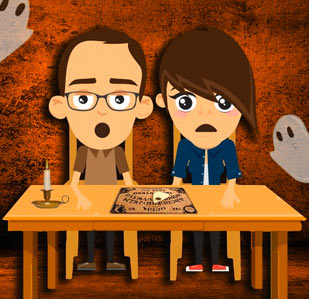 Love Reading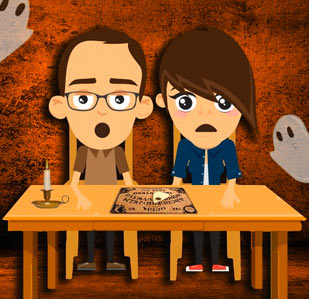 This reading looks at all matters of the heart, whether you are searching for your soulmate or looking for ways to enhance your current relationship this reading will give you deeper insight into this specific area of your life. We use Tarot, Psychic ability and sometimes Crystals too to help reveal messages from your Spirit Guides. Please include a recent head and shoulders photo of yourself and also a partner if your questions relate to a current or recent relationship.

2 Questions - A love reading will give you two questions to ask. Our talented psychics will respond with a detailed reading, offering answers and guidance about your love life.
Please note: You must provide your date of birth to show you are over 18. Our psychics may also use your date of birth to help them to tune in to you. Due to regulations, we are not allowed to answer questions on health, pregnancy, finance and legal issues. Readings can take up to 72 hours excluding weekends and bank holidays.